02/04/18 Sunday:
2:00-4:00
La Playa Books
1026 Rosecrans St
San Diego, CA 92106

04/26/18 Thursday:
time TBA
Meadowbook Waldorf School
300 Kingston Rd
West Kingston, RI 02892



Upcoming Book Signings or Readings
​
10/14/17 Saturday: 10:00-noon
Carlsbad City Library
1775 Dove Lane
​Carlsbad, CA 92011
Indie Author Day
​Book sale and signing

---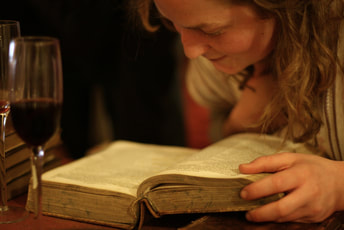 My muse will find content from my life as a writer, reader, and antiquarian bookseller. This is where I will share with other writers and readers.

Included will be stories about the books I sell as well as musings of why, how, when, and where I write. Writing and antiquarian book related links may be shared here, and because I love to read and write poetry, poems will be found here too. ​
---
---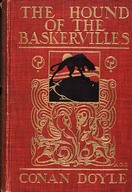 Why read a new paperback when a copy in leather might be available? You could be placing a bound-in ribbon marker where you leave off for the night. You might be stroking the ridges of leather along the spine of a first edition. Click on the link above to find antiquarian books on eBay. I add books for sale as often as my health, life, and writing allow.
---
---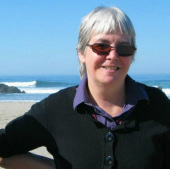 Click on the Author's Page button, let me know what you're thinking, and I'll get back to you as soon as I can.
Thank you for visiting.

---